We serve clients across the globe and across industry groups.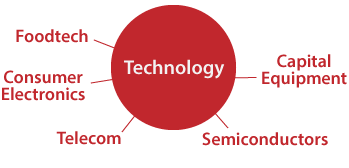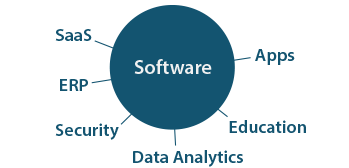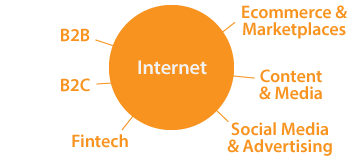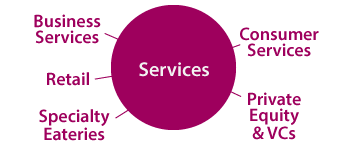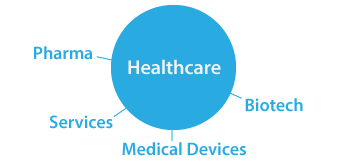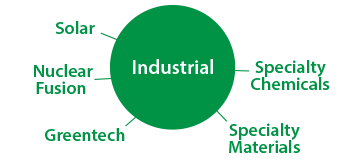 "Thanks very much, Timan. Always a pleasure!"
- Steve Wilson Executive Vice President and CFO InTouch Health, Inc.
"We are past a half dozen 409A valuations with Timan, and obviously we remain impressed and satisfied. We get excellent work from smart financial analysts at a very reasonable price. What more could any growing company want?"
- Kurt Hirsch General Counsel The Jellyvision Lab, Inc. Jackbox Games, Inc.
"We should have switched to you a LONG time ago."
Andre Simone, CFO Intelepeer