We serve clients across the globe and across industry groups.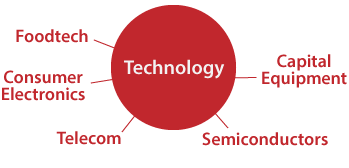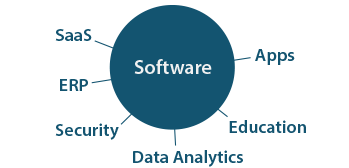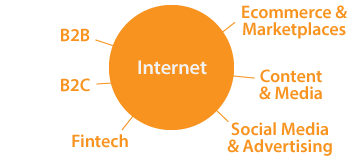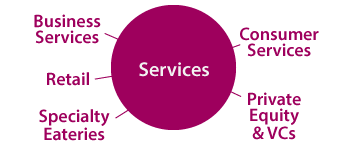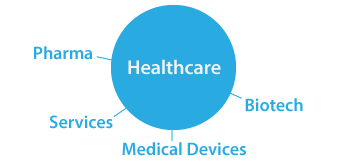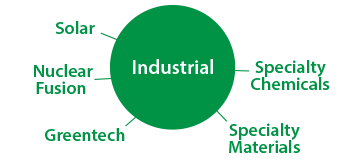 "Timan came with great references from [three colleagues] -- and they were right."
- David Brondstetter CEO SureCritic, Inc.
"Timan is prompt, efficient and "on the money"!""
Jim McKinley, Vascular Dynamics
"We should have switched to you a LONG time ago."
Andre Simone, CFO Intelepeer