We serve clients across the globe and across industry groups.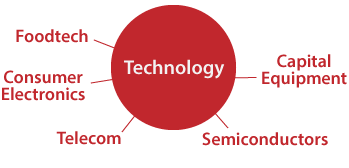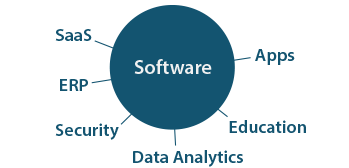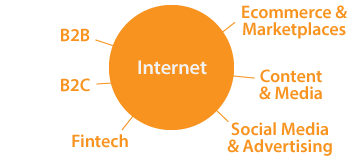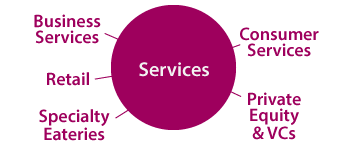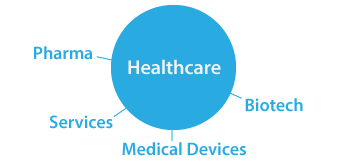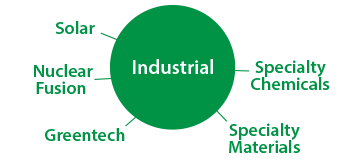 "We should have switched to you a LONG time ago."
Andre Simone, CFO Intelepeer
"Timan was in a class by itself. Their extensive experience in dealing with companies growing from start up to IPO proved invaluable. "
– Lorna Borenstein, Grokker, Inc.
"Timan has been our valuation expert for 5 years. They have consistently delivered professional, defensible and high-quality analysis. Timan has earned our repeat business and will continue to be our valuation consultant of choice."
- Richard Long CFO Sonim Technologies, Inc.