We serve clients across the globe and across industry groups.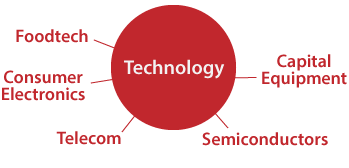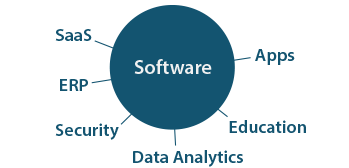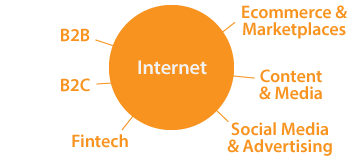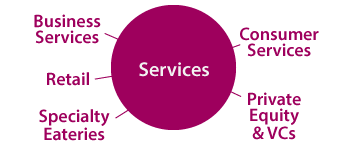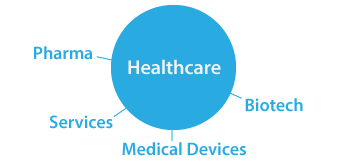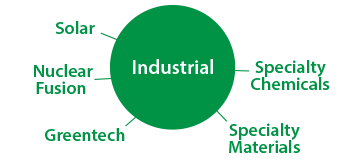 "Timan came with great references from [three colleagues] -- and they were right."
- David Brondstetter CEO SureCritic, Inc.
"Timan has been our valuation expert for 5 years. They have consistently delivered professional, defensible and high-quality analysis. Timan has earned our repeat business and will continue to be our valuation consultant of choice."
- Richard Long CFO Sonim Technologies, Inc.
"I would be very happy to use you again and recommend you to other parties."
- John Bourke CFO Movidius Limited