We serve clients across the globe and across industry groups.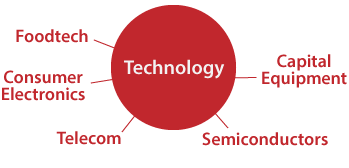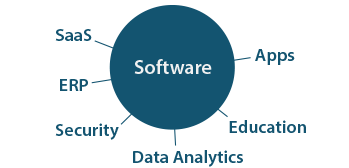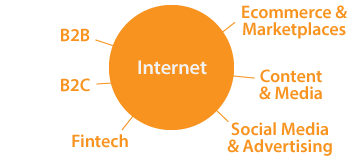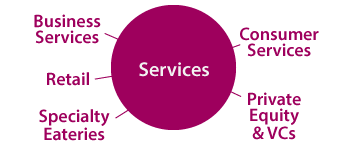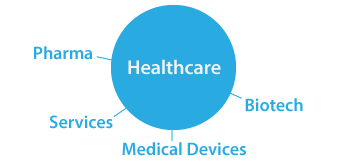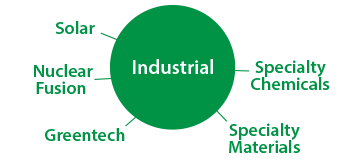 "Timan and Lampros have been my partner across three companies and eight rounds of venture funding. They understand my businesses, and are always quick and professional. They are great communicators, and care deeply about the work they do."
- Bryan Goldberg Co-Founder, Bleacher Report, Inc. Advisor, Elepath, Inc. Founder & CEO, BDG Media, Inc.
"Timan has been our valuation expert for 5 years. They have consistently delivered professional, defensible and high-quality analysis. Timan has earned our repeat business and will continue to be our valuation consultant of choice."
- Richard Long CFO Sonim Technologies, Inc.
"In addition to preparing our valuations since 2008 Timan has have taught us the process and actively engaged themselves in understanding our business and working with our auditors. Thanks to the work that they do for us we can always feel we are in compliance."
- Susan Hall Controller Fluidic Energy