We serve clients across the globe and across industry groups.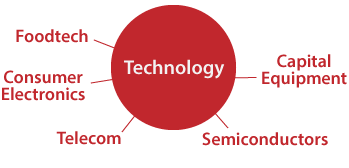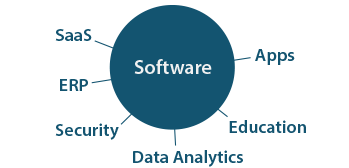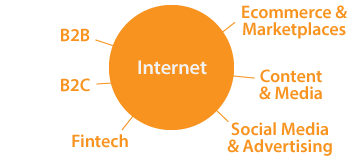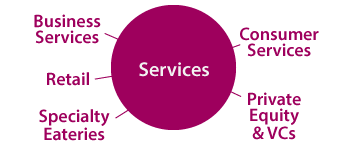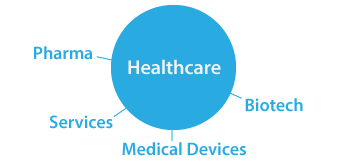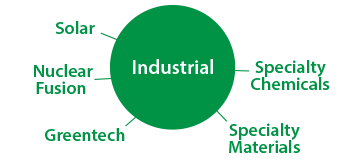 "Timan LLC is a serious professional firm committed to providing a high level of customer service to many of our portfolio companies. ... Joshua's Sommer's broad background in trading and pricing complex financial instruments gives him the intellectual credibility to provide and defend an excellent appraisal of common stock value. At the same time, his experience as a repeat entrepreneur in venture-backed companies means that he understands emerging businesses, their stakeholders and their interests."
- Wade Woodson, Sigma Partners
"We are past a half dozen 409A valuations with Timan, and obviously we remain impressed and satisfied. We get excellent work from smart financial analysts at a very reasonable price. What more could any growing company want?"
- Kurt Hirsch General Counsel The Jellyvision Lab, Inc. Jackbox Games, Inc.
"Timan has been our valuation expert for 5 years. They have consistently delivered professional, defensible and high-quality analysis. Timan has earned our repeat business and will continue to be our valuation consultant of choice."
- Richard Long CFO Sonim Technologies, Inc.