We serve clients across the globe and across industry groups.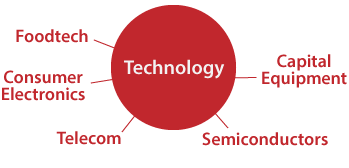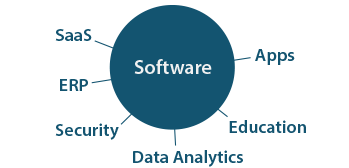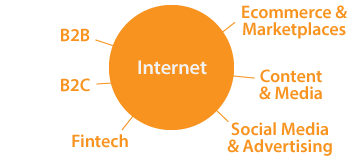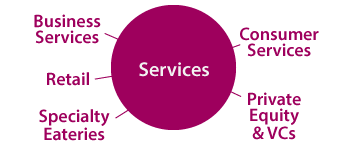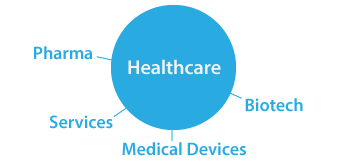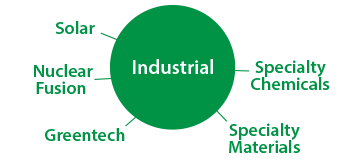 "Timan came with great references from [three colleagues] -- and they were right."
- David Brondstetter CEO SureCritic, Inc.
"In addition to preparing our valuations since 2008 Timan has have taught us the process and actively engaged themselves in understanding our business and working with our auditors. Thanks to the work that they do for us we can always feel we are in compliance."
- Susan Hall Controller Fluidic Energy
"I really appreciate how quickly you guys worked on this, and enjoyed working with Simon Sakamoto. "
Jeff Marshall, CEO CrossInstall, Inc.