We serve clients across the globe and across industry groups.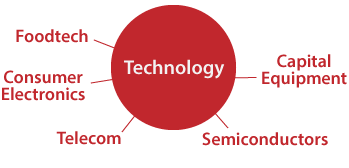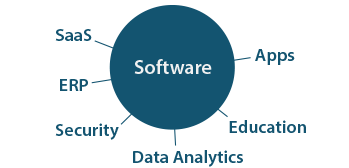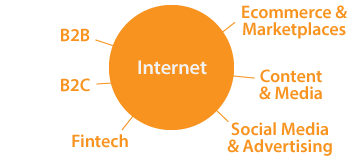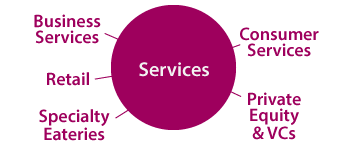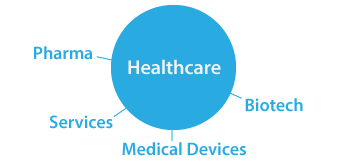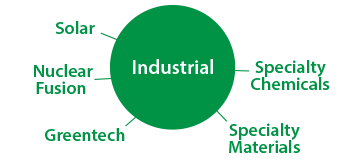 "In addition to preparing our valuations since 2008 Timan has have taught us the process and actively engaged themselves in understanding our business and working with our auditors. Thanks to the work that they do for us we can always feel we are in compliance."
- Susan Hall Controller Fluidic Energy
"Timan is prompt, efficient and "on the money"!""
Jim McKinley, Vascular Dynamics
"Your time and help valuing an incredibly complex combination of debt/derivatives/equity in support of multiple accounting requirements is "priceless" to me and thank you!
"
Ed Durkin, CFO Digital Guardian