We serve clients across the globe and across industry groups.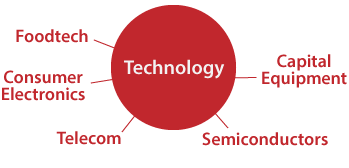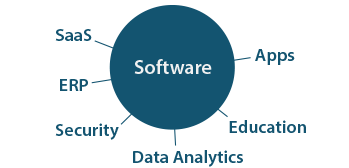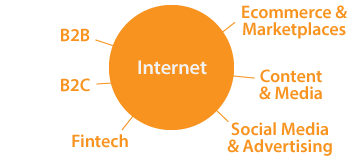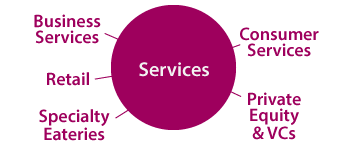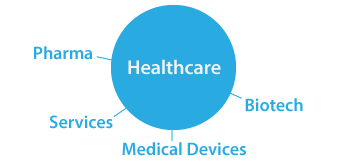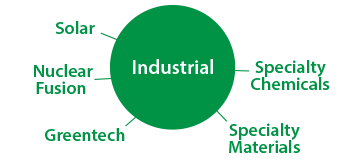 "We should have switched to you a LONG time ago."
Andre Simone, CFO Intelepeer
"Thanks very much, Timan. Always a pleasure!"
- Steve Wilson Executive Vice President and CFO InTouch Health, Inc.
"Timan was in a class by itself. Their extensive experience in dealing with companies growing from start up to IPO proved invaluable. "
– Lorna Borenstein, Grokker, Inc.