We serve clients across the globe and across industry groups.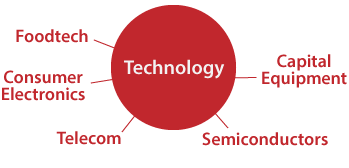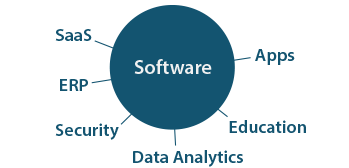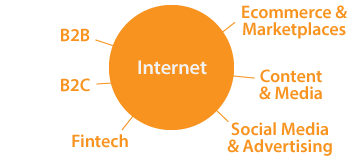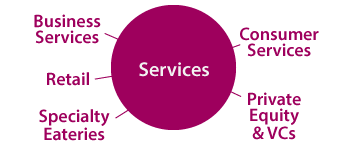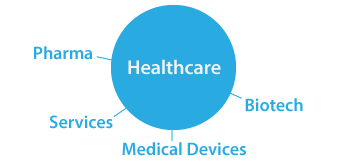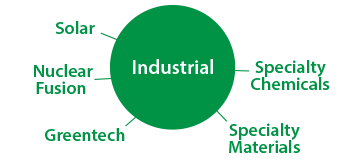 "Thanks very much, Timan. Always a pleasure!"
- Steve Wilson Executive Vice President and CFO InTouch Health, Inc.
"Timan LLC is a serious professional firm committed to providing a high level of customer service to many of our portfolio companies. ... Joshua's Sommer's broad background in trading and pricing complex financial instruments gives him the intellectual credibility to provide and defend an excellent appraisal of common stock value. At the same time, his experience as a repeat entrepreneur in venture-backed companies means that he understands emerging businesses, their stakeholders and their interests."
- Wade Woodson, Sigma Partners
"I would be very happy to use you again and recommend you to other parties."
- John Bourke CFO Movidius Limited