We serve clients across the globe and across industry groups.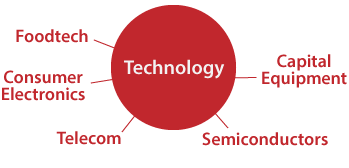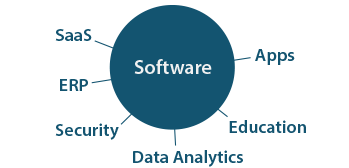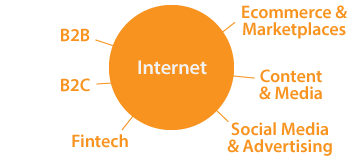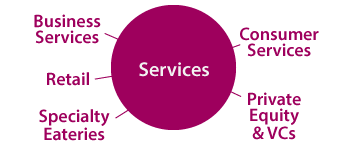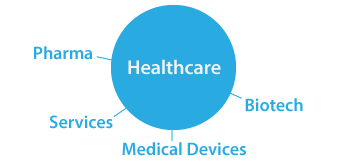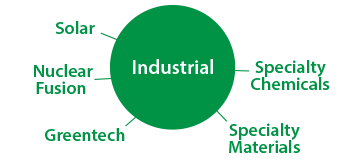 "I would be very happy to use you again and recommend you to other parties."
- John Bourke CFO Movidius Limited
"We are past a half dozen 409A valuations with Timan, and obviously we remain impressed and satisfied. We get excellent work from smart financial analysts at a very reasonable price. What more could any growing company want?"
- Kurt Hirsch General Counsel The Jellyvision Lab, Inc. Jackbox Games, Inc.
"In addition to preparing our valuations since 2008 Timan has have taught us the process and actively engaged themselves in understanding our business and working with our auditors. Thanks to the work that they do for us we can always feel we are in compliance."
- Susan Hall Controller Fluidic Energy