We serve clients across the globe and across industry groups.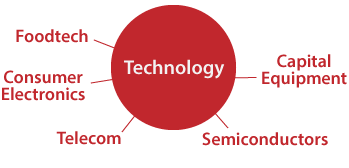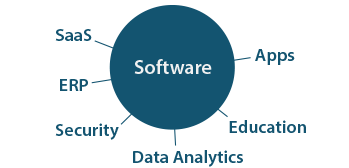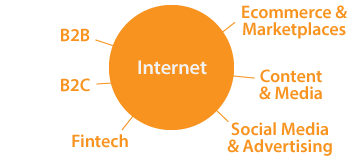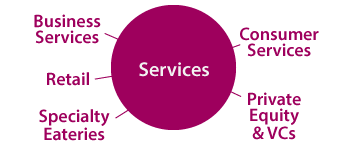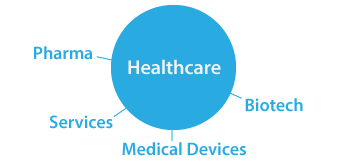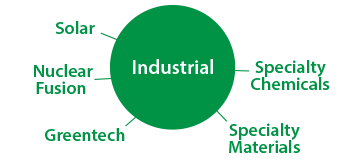 "Thanks very much, Timan. Always a pleasure!"
- Steve Wilson Executive Vice President and CFO InTouch Health, Inc.
"Timan came with great references from [three colleagues] -- and they were right."
- David Brondstetter CEO SureCritic, Inc.
"I really appreciate how quickly you guys worked on this, and enjoyed working with Simon Sakamoto. "
Jeff Marshall, CEO CrossInstall, Inc.