We serve clients across the globe and across industry groups.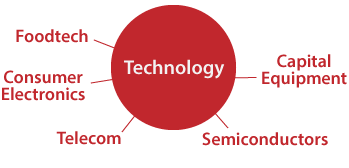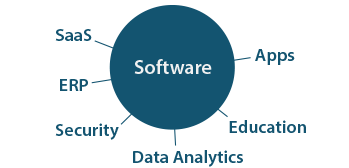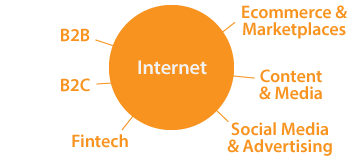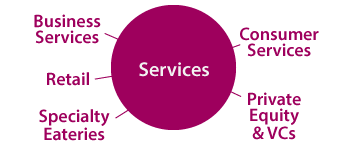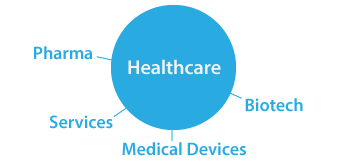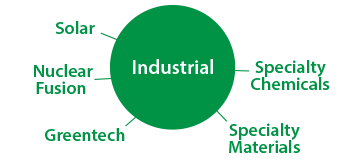 "I really appreciate how quickly you guys worked on this, and enjoyed working with Simon Sakamoto. "
Jeff Marshall, CEO CrossInstall, Inc.
"Timan has been our valuation expert for 5 years. They have consistently delivered professional, defensible and high-quality analysis. Timan has earned our repeat business and will continue to be our valuation consultant of choice."
- Richard Long CFO Sonim Technologies, Inc.
"We are past a half dozen 409A valuations with Timan, and obviously we remain impressed and satisfied. We get excellent work from smart financial analysts at a very reasonable price. What more could any growing company want?"
- Kurt Hirsch General Counsel The Jellyvision Lab, Inc. Jackbox Games, Inc.