We serve clients across the globe and across industry groups.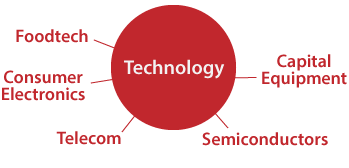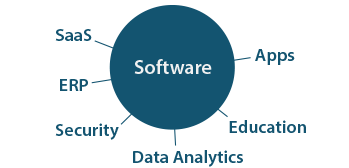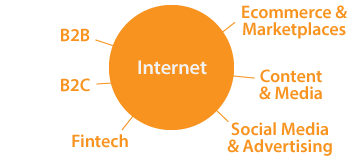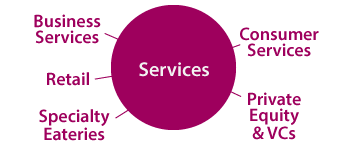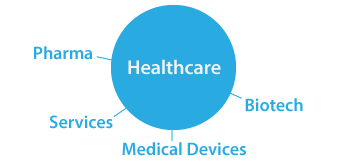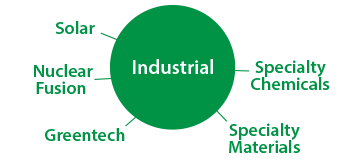 "Timan and Lampros have been my partner across three companies and eight rounds of venture funding. They understand my businesses, and are always quick and professional. They are great communicators, and care deeply about the work they do."
- Bryan Goldberg Co-Founder, Bleacher Report, Inc. Advisor, Elepath, Inc. Founder & CEO, BDG Media, Inc.
"Thanks very much, Timan. Always a pleasure!"
- Steve Wilson Executive Vice President and CFO InTouch Health, Inc.
"Timan came with great references from [three colleagues] -- and they were right."
- David Brondstetter CEO SureCritic, Inc.