We serve clients across the globe and across industry groups.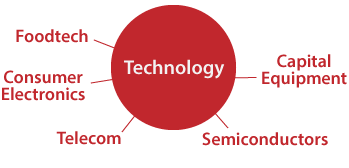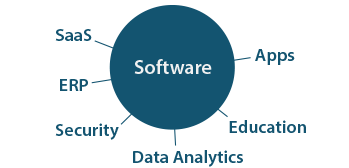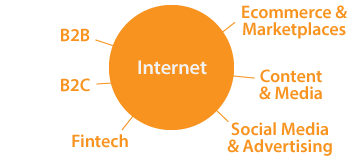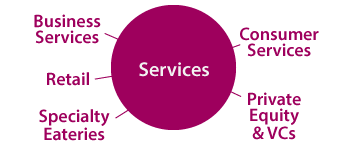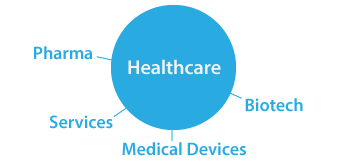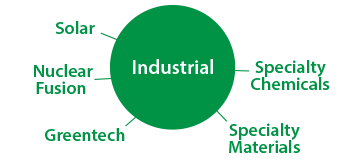 "I would be very happy to use you again and recommend you to other parties."
- John Bourke CFO Movidius Limited
"Timan was in a class by itself. Their extensive experience in dealing with companies growing from start up to IPO proved invaluable. "
– Lorna Borenstein, Grokker, Inc.
"Timan and Lampros have been my partner across three companies and eight rounds of venture funding. They understand my businesses, and are always quick and professional. They are great communicators, and care deeply about the work they do."
- Bryan Goldberg Co-Founder, Bleacher Report, Inc. Advisor, Elepath, Inc. Founder & CEO, BDG Media, Inc.