We serve clients across the globe and across industry groups.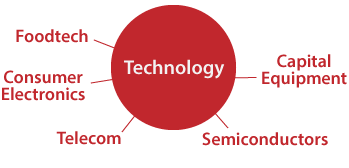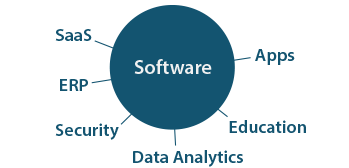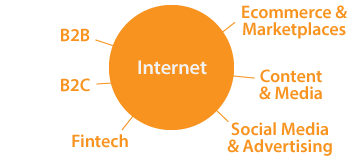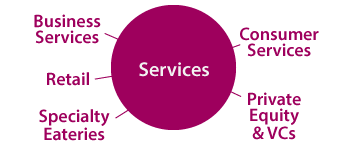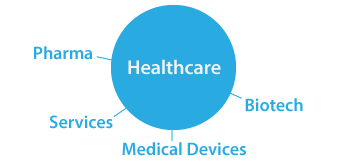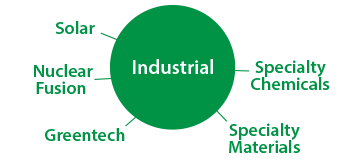 "I really appreciate how quickly you guys worked on this, and enjoyed working with Simon Sakamoto. "
Jeff Marshall, CEO CrossInstall, Inc.
"Timan is prompt, efficient and "on the money"!""
Jim McKinley, Vascular Dynamics
"Timan was in a class by itself. Their extensive experience in dealing with companies growing from start up to IPO proved invaluable. "
– Lorna Borenstein, Grokker, Inc.